Everyone has been to an event or a party where they have wanted to sneak in some of their own whiskey. Whether you don't want to pay the extreme markup or the situation doesn't allow alcohol, it's not as easy to conceal your bourbon as it used to be. Security guards and the like know a lot of the tricks now, so they know what to look for in your bag or pockets. We have to get a lot more creative these days and some incredible strides have been made in the alcohol hiding industry. Here are 9 of the stealthiest inventions to help you hide your whiskey.
Ladies first! Let's face it, no bouncer is going to check your tampons for alcohol. This is possibly the easiest way to sneak in your booze until some stranger thinks you're a weirdo for drinking from your tampons.
SPF Tipsy! Since sunscreen is essential to outdoor concerts and festivals, sunscreen usually isn't on the list of prohibited items (yet).
For those of us sitting in the cheap sets! Not everyone can be a high roller with servers bringing them whatever whiskey they want. Some of us have to have fun on a budget.
Take some shots (pun intended) to create lasting memories. This camera flask will easily go undetected until you've had enough to try and take a real photo with it.
Make some SportsCenter Top 10 catches with this baseball glove flask! Who doesn't go to at least one baseball game over the summer? They're called the boys of summer for a reason. This is the only exception to bringing a glove to a game after Little League.
Rack city! We know it says wine in the title, but we've been told wine is just a different flavor of whiskey. And girls, you're probably wearing a bra anyways, why not fill it with bourbon?
Rain, rain go away! This will help you get over your June gloom (in January). Taking a sip from this umbrella will get rid of any emotional pain associated with rainy days.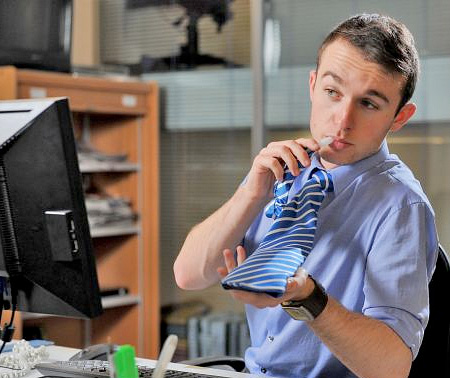 Just like Gatsby! This is great for the more formal parties in which you have to be dressed to the nines. Those events put a high price tag on scotch and now you don't have to pay that. If you're really bold, you might try wearing it to work. Don't tell your boss you got the idea from us because we're not condoning it.
Scarves aren't the only thing that can keep your neck warm! Increase the warming power of your scarf by adding whiskey. You'll warm up from the inside out.
There are many other flasks and concealers out there to hide your booze; these are just our favorites. Hopefully one of these will help you with your next party, festival, event, concert, game, or whatever. Now you don't have to worry about the place not having your whiskey of choice and you can save some money.